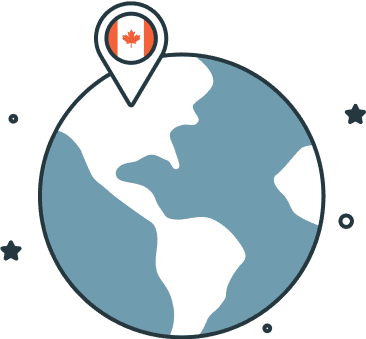 Canada
A premier global market for hiring top-tier engineers, Canada's innovative tech culture thrives, especially in key talent ecosystems Vancouver, Toronto, and Kitchener-Waterloo.
Canadian Developers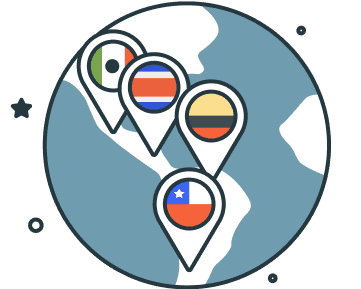 Latin America
Software developers in Latin America are perfectly aligned with U.S. time zones, LatAm developers in Costa Rica, Colombia, and Mexico are elite talents ready for U.S. companies.
LatAm Developers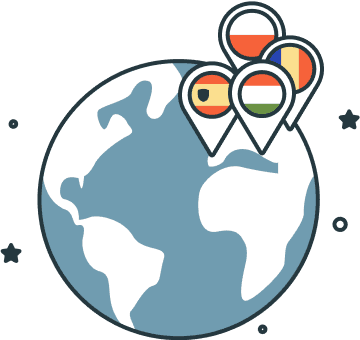 Europe
With talented senior engineers, dynamic startups, and strong English proficiency, Poland, Spain, Romania, and Hungary are perfect hiring markets for your tech team.
European Developers