Clay Kellogg
Chief Executive Officer
Clay's two decades of experience in building international teams include leading global expansion at Hired, Chartboost and Admob (acquired by Google).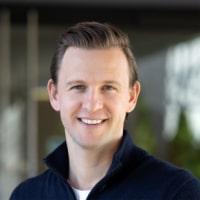 Dylan Serota
Chief Strategy Officer + Co-Founder
Dylan developed the idea for Terminal during his seven years at Eventbrite, where he built teams spanning sales, strategy and product functions.
Jennifer Farris
Chief People Officer
A seasoned executive in people operations for growing companies, Jennifer has led teams at Kabam, Flexport, Practice Fusion and Ampush.
Scott Yoo
SVP of Operations
In addition to focusing on strategic investments and cross-national partnerships for SK Telecom, Scott led sales and customer success teams at Chartboost.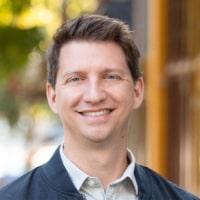 Greg Vilines
SVP of Product
A seven-time product leader, Greg has created consumer experiences and scaled product teams at companies like The Home Depot and AutoTrader.