Engineering leadership | Webinar
Getting Ahead in the Great Global Grab for Engineering Talent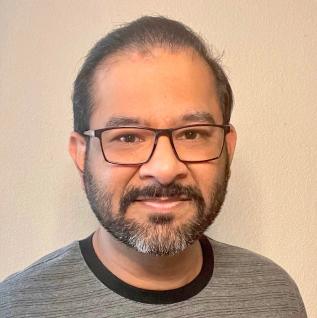 Syed Hassan
VP of Engineering at Hims & Hers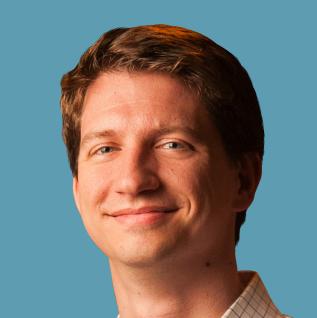 Greg Vilines
SVP Product at Terminal
Identifying and attracting global engineering talent has become an increasingly competitive endeavor. There is no shortage of evidence that CIOs and CTOs are finding it difficult to fill critical tech skills on their teams and that developer roles are taking up to 50% longer to hire for than other types of roles. These skill deficiencies are leading many tech companies to turn to global engineering talent to build their teams.

Join VP of Engineering for Hims & Hers Health, Syed Hassan, and SVP of Product for Terminal, Greg Vilines, as they discuss the intricacies of attracting, hiring and managing thriving global tech teams.

Key Learning Objectives

• Why Engineering leaders are turning to global tech talent recruitment to scale in a hyper-competitive talent market.

• How to build a winning remote-first culture that attracts, engages and retains talent — and what engineers are looking for when making a career move.

• Ways to identify the right markets and talent fit, and how a knowledgeable partner can shave quarters off a typical DIY hiring approach and maximize success.
Share