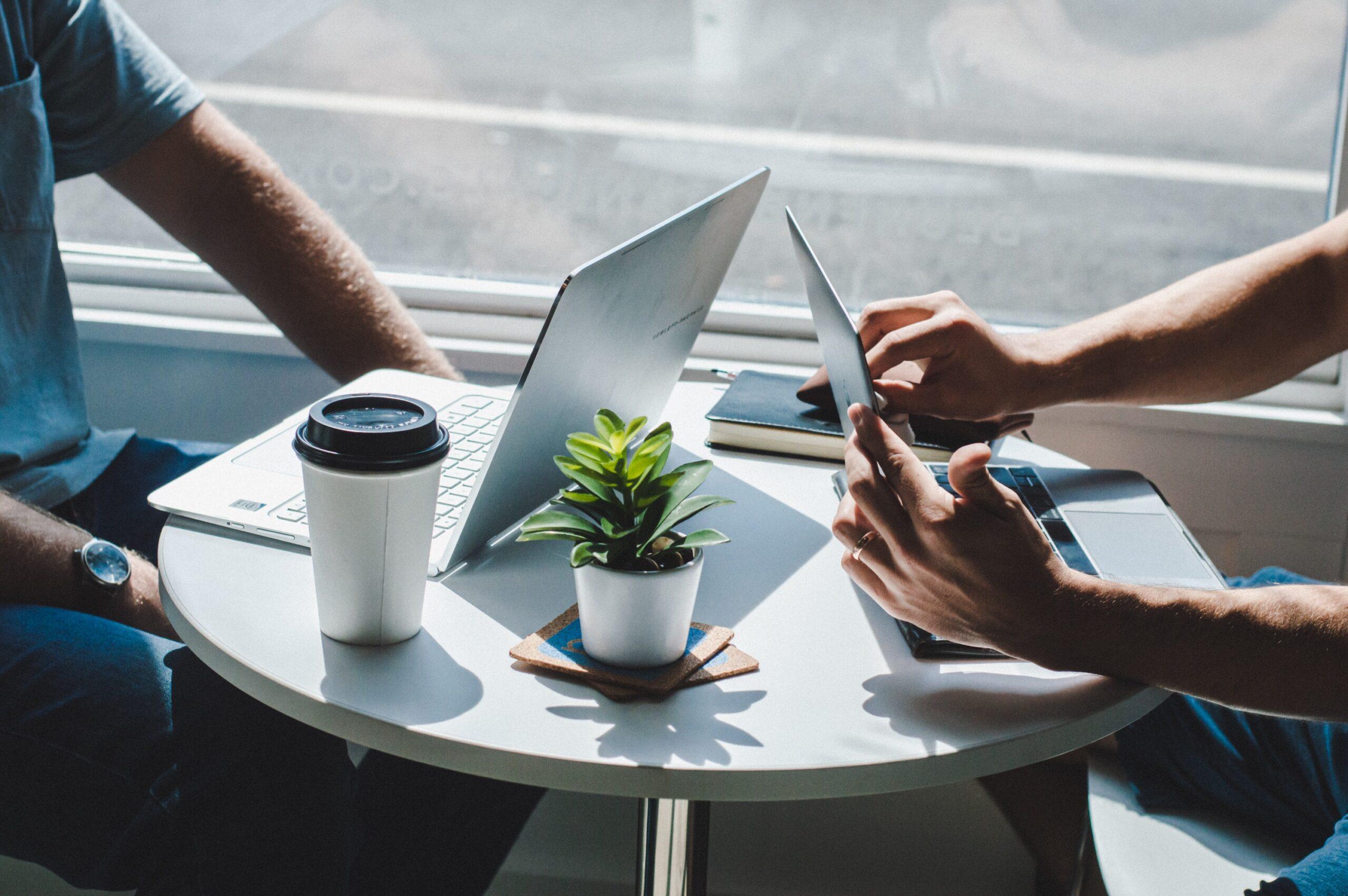 Hiring + recruiting | Blog Post
When to Hire Contract Developers vs. Full-time Developers – A Founder's Take
Greg Vilines is the SVP of Product at Terminal. A product leader for nearly two decades, Greg founded and exited Fittery and has held leadership positions at growth startups (Cypress.io) and large enterprises (Autotrader, The Home Depot).
Deciding when and how to hire engineers is something startup founders and engineering leaders face over and over. In today's market, founders are grappling with shorter runways, tighter budgets, and more pressure than ever. Not that startups need more pressure to deliver 🙃.
In my journey as a founder and tech leader, I've hired both full-time developers and contract developers. Thought it'd be helpful to share from my experience on when it makes sense to hire contract developers vs. hiring full-time developers.
Defining Full-time vs. Contract Developers
First, let's start with some definitions:
Full-time developers are employees of a company who work on a permanent basis. They are fully integrated into the company's culture and are committed to the company's vision and goals. They work regular hours and are typically compensated with salary and benefits. Most startups give full-time developers equity grants and / or bonuses.
Contract developers are freelancers who are hired to work on projects. They are not employees of the company. They are typically paid on an hourly or project basis and don't usually receive equity or benefits. There are also legal requirements around the definition of what a contractor does for a company vs. a full-time hire. Employment classification, taxes and insurance, and compliance with anti-discrimination laws all come into play when hiring contractors.
Company Stage Has a Big Influence on Hiring
The stage your company is in has a huge influence on what types of team members you can bring on. Some key factors include:
How much funding and runway do you have?
Are you still validating your product direction?
Is your product live in market?
Do you have product-market fit?
What kind of technical complexity do your products have?
Keep these things in mind as you're deciding what type of developers to hire. Each company's situation is different, so there's not one template to follow.
Practically, if you're looking to hire full-time developers, you should have enough runway for 18+ months of salary, benefits for the team you're hiring, etc. Contractors obviously offer more flexibility in terms of payment and terms.
Assuming you have a good understanding of the above, now it's time to choose: full-time or contractor?
When to Hire Contract Developers
Contract developers are an important piece of the team-building pie. A few use cases where contract work is a great fit:
Building an MVP or a prototype
Looking to validate a product hypothesis and need to build an MVP (minimum viable product) or a prototype? Contractors are a great choice.
When I launched Fittery, we used a fantastic contract team to validate our MVP and get our fit-focused shopping experience off the ground. Once we had initial validation, we were able to raise funding and bring on full-time teammates.
Products where your team doesn't have expertise
Your team won't always have the expertise in-house to solve all your problems. Contractors can be a great way to quickly onboard expertise without long-term commitments.
Similarly, when we were building out predictive analytics tools for Fittery, we didn't have the data science skills to build our vision. We contracted outside experts to accelerate development then transitioned that knowledge to our team.
High-priority projects that don't have have an owner
In a startup, you'll have no shortage of priorities that need to be tackled. You'll also never have enough capacity to take them all on. Contract help can be a huge help here, allowing you to plug in help quickly.
When I led Product and Marketing at Experience, a Cox Enterprises company, we needed help building out updates to our advertising products but didn't have capacity. So we partnered with an outside contract team to make that happen.
When to Hire Full-time Developers
Full-time developers are a great fit for product companies for one simple reason: your platform will evolve and change as you iterate your products. A full-time team will be critical to shape your product's strategy and vision and adapt to changes in the market and from customers.
Full-time employees are best suited to have that long-term view. Engineers are the lifeblood of product- or technology-driven companies, and the technology decisions they make will have dramatic impacts on your success. Having committed, long-term team members is the ONLY way to ensure you win.
It's also the only way to build a strong company and engineering culture. Full-time developers impact culture through:
Commitment: full-time developers are fully invested in the success of your organization.
Collaboration: building strong internal relationships creates a collaborative environment where everyone is working towards the same goals and is invested in each other's success.
Knowledge sharing: full-time devs can learn from and share knowledge with their colleagues. This reinforces collaboration and also increases your org's resilience to technical and personnel change.
Recruiting ambassadors: Full-time developers act as ambassadors for your organization to help recruit the NEXT wave of top talent to your company.
Finally, some technically complex products require the view of a full-time employee. If you're building deep tech in fields like AI, cleantech, fintech, etc., it's unlikely the R&D investments needed can be found through contractors.
Pick the Right Hire for the Job
Choosing to hire full-time developers or hire contract developers is ultimately dependent on lots of factors. There are paths that make it easier for you, though.
At Terminal, we believe startups need a spectrum of hiring options. That's why we offer both full-time and contract developers that cost up to 40% less than hiring domestically. All our developers are fully vetted and ready to start immediately.
Interested in learning more? Talk to us today or start browsing our talent for free!