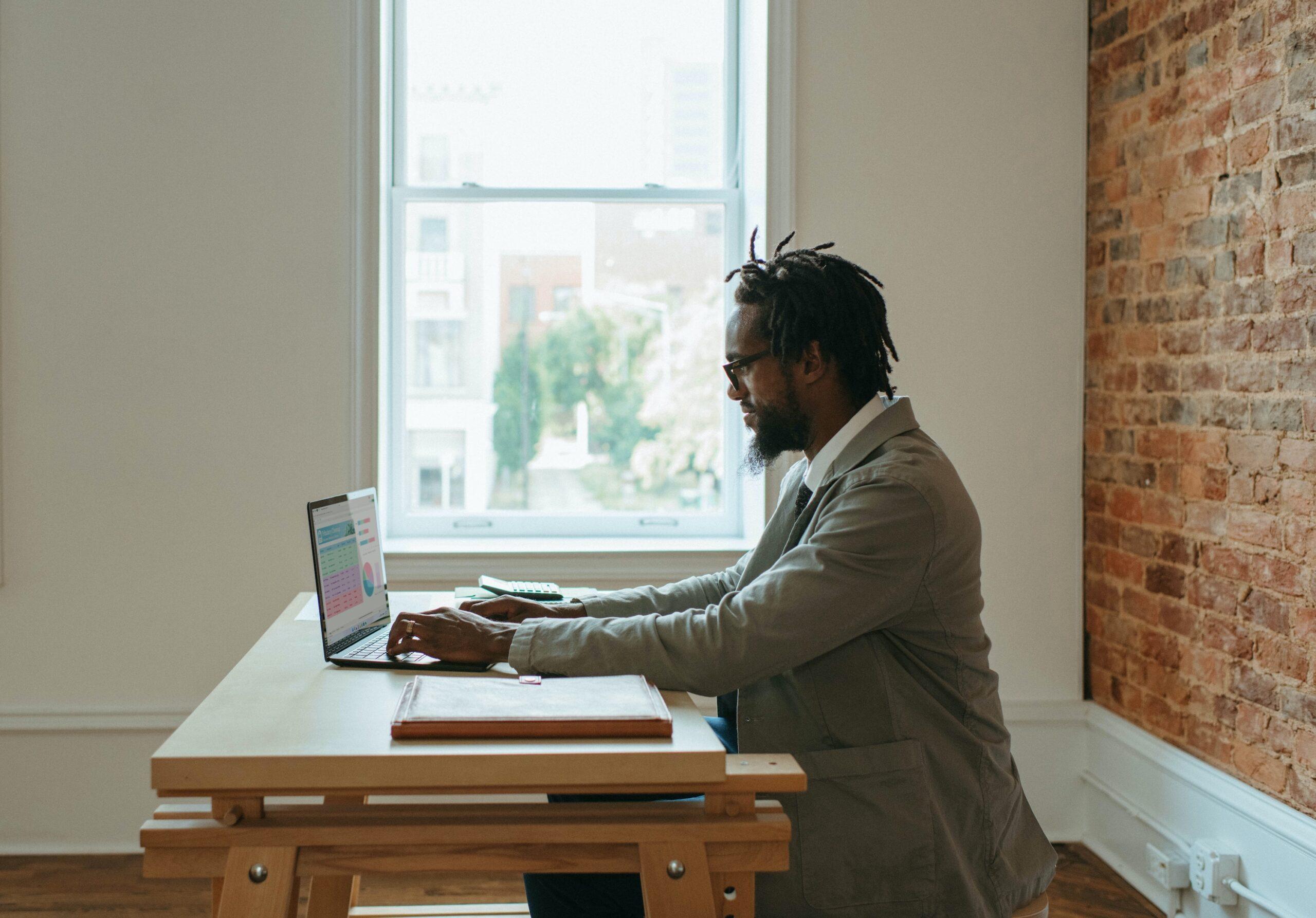 Remote HR | Blog Post
EOR vs. PEO: the Difference and Which to Choose
Understanding the differences between an EOR vs. PEO can be critical for businesses looking to hire and manage remote employees. A global employer of record (EOR) and professional employment organization (PEO) can both manage payroll, benefits, and HR support for your in-country employees. Depending on your needs, choosing between a global EOR vs. PEO can have significant impacts.
EOR vs. PEO: what is the main difference?
Both EORs and PEOs provide payroll, taxes, benefits, and compliance services to companies employing across countries.
The main difference between an EOR and a PEO is that an EOR assumes the legal responsibilities as the employer. A PEO shares legal responsibilities with the hiring company.
An employer of record takes on the legal responsibility for employment-related matters such as payroll, taxes, and insurance, on behalf of another company. The client company retains control over the day-to-day work activities of its employees, but the EOR handles administrative and compliance functions.
PEOs also provide comprehensive HR services to its client companies, including HR administration, payroll processing, benefits administration, and regulatory compliance. Unlike an EOR, a PEO shares employment responsibilities with its client companies, as employees are co-employed by the PEO and the client.
EORs manage hiring and employment across borders
When a company partners with an employer of record service, the EOR establishes a contractual relationship with the employees of the client company. The EOR then handles all of the administrative and compliance functions related to employment. This includes payroll processing, tax filings, and benefits administration. This allows the client company to focus on its core business functions and avoid the administrative burdens of being an employer.
In addition to taking on legal responsibility for employment, an EOR can also provide other services. These additional services include recruiting, onboarding, and termination of employees.
PEOs require in-country business entities to provide services
A PEO becomes the employer of record for the employees of the client company, similar to an EOR. However, the PEO shares that responsibility with the client company. This means that the client retains control over employment-related decisions, such as hiring, firing, and setting compensation.
The PEO and the client company establish a co-employment relationship, where the PEO becomes responsible for handling HR-related tasks such as payroll, tax filings, and benefits administration. The client company retains control over day-to-day work activities.
This co-employment relationship requires a business entity within the same country as the PEO and employee. This can be time-consuming and logistically challenging, as you'd have to create an entity in each country where you want to hire.
Legal employment compliance is easier with an EOR vs. PEO
Since PEOs require a business to have an in-country entity and absorb legal responsibility for each employee, it is generally easier from a legal compliance perspective for hiring companies to use an EOR.
More broadly, a PEO is generally useful for smaller businesses looking to scale locally within one country they have an established entity. A global employer of record is useful for companies looking to scale broadly across multiple countries.
Terminal's Employer of Record Services
Terminal offers comprehensive Employer of Record services across most countries where we source and hire international talent, including:
Terminal manages payroll, benefits, equity, and HR administration for companies hiring across all these countries. Contact our team if you're interested to learn more!