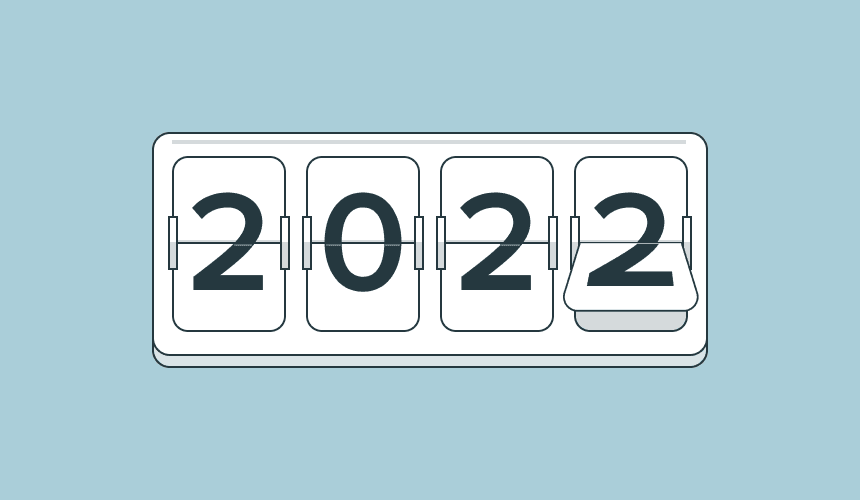 Engineering leadership | Blog Post
What's Next for Terminal in 2022
We started Terminal with a simple vision – that remote work is the only solution to the insatiable demand for developers as software reinvents all industries, or as Marc Andreessen famously predicted, "eats the world." The U.S., long the epicenter of technical innovation, was suffering from multiple self inflicted wounds: a lack of investment in STEM education, increasingly restrictive immigration policies and a high cost of living that turned away many of this generation's brightest minds. It was clear that, without some sort of massive public policy shift, the tech-talent shortage was reaching a critical juncture in the U.S.
Terminal's Mission: Push the world forward by bringing global opportunities to talent. We believe in a world without geographical barriers where companies can access the best talent, wherever that may be. We provide technology, services, and infrastructure in a complete solution to help our partners scale with ease while creating meaningful professional opportunities throughout the world.
In 2017, when we started Terminal, we believed the majority of companies would transition from being HQ-centric to remote-first in the next decade, and we set out to help our clients discover, recruit, hire, support and house their remote teams. Our focus has always centered on empowering engineers – the builders – to gain access to the best opportunities regardless of location and ensure they get the respect, benefits, and commitment they deserve. As we all know, everything changed in March 2020. We never could have predicted the impact COVID would have on the world, on the adoption of remote work, or on our business.
What did this mean for Terminal? In speaking with engineers in our markets, we heard loud and clear that there was no "going back to normal" – a return to office was not happening, at least not until the pandemic spread was more predictable and the long term implications of COVID were better understood. Furthermore, our engineers told us they enjoyed working from home and felt more productive as remote workers. With these factors in mind, we decided to move away from offering a campus solution and put everything we had into our remote solution, increasing our investment in our global network of remote-first software engineering talent. We had to make difficult decisions, but ultimately listened to the perspectives of our engineers and the direction of the market.
---
2021 in Review
I am thrilled to share our decision and investment in our remote solution have paid off. In 2021, our Remote Talent Discovery and Employment platform revenue grew by more than 4x, our active clients more than 2x and our average client team built size increased by 3x. We also continued our expansion into new markets and launched Colombia and Chile, a move that helped drive 200% growth in Latin America engineers hired. Finally, with an eye towards future growth and supporting more engineers globally, we set the foundation for Terminal's expansion into Europe.
The Year Ahead
The incredible growth Terminal experienced in 2021 is a testament to our team, especially as we worked through the challenges of going fully remote, and we expect to keep this momentum up through 2022.
This year, we are looking forward to continuing to serve the engineering community, bringing more remote jobs to engineers around the world and democratizing the tech employment landscape. There has never been a better time to be a global engineer and we've never felt more enthusiasm in our vision.
It is with this purpose of serving the engineering community in mind that we continue to develop innovative programs representing the voice of the global engineer. Check out our 2022 State of Remote Engineering Report that captures the sentiments of over a thousand engineers on their compensation and work environments. We are also thrilled about the upcoming launch of the Global Engineer, our first virtual career development summit, streaming on Thursday, January 20. Don't forget to register for the event and hear from some of the leading minds in the engineering community, and stay tuned for more exciting updates as we continue to serve the global engineers.
Thank you for joining us on this journey – we're looking forward to many more successes together this year.