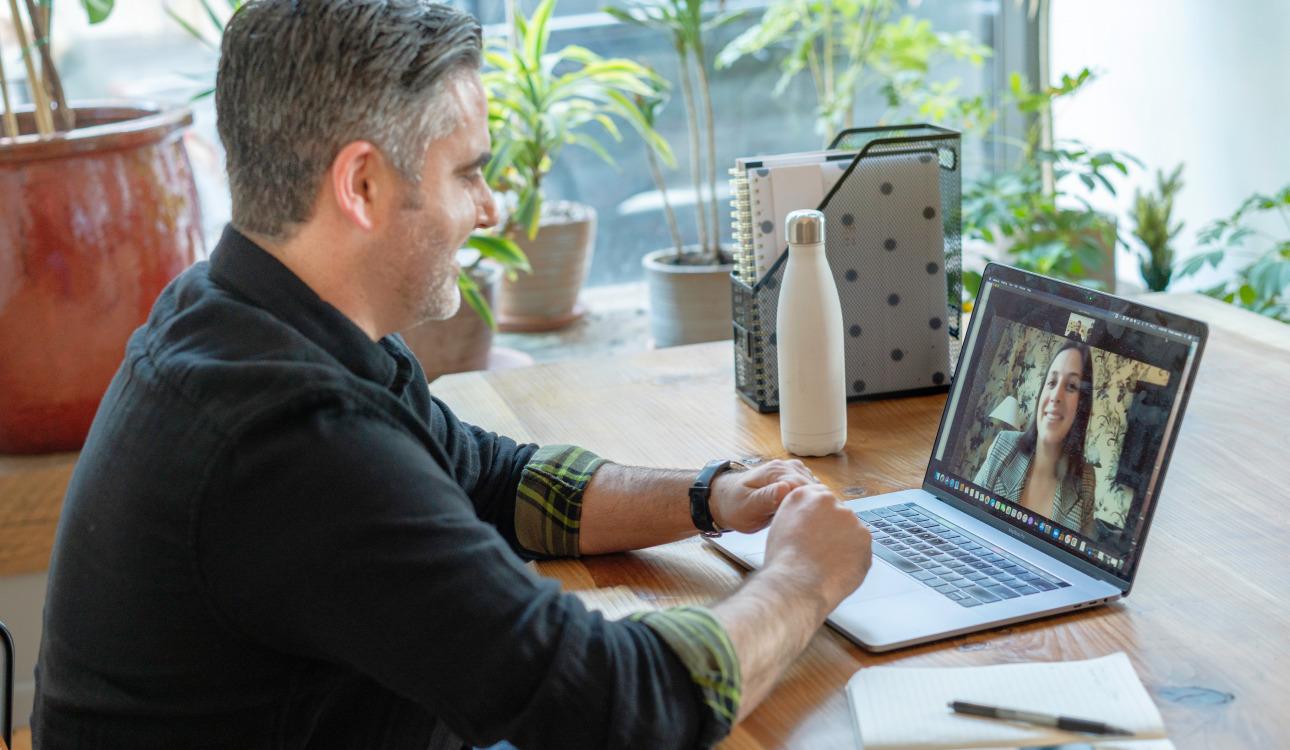 Engineering Careers | Blog Post
Ask an Expert: What are Terminal interviews like?
As a Talent Acquisition Partner, what I love the most about my job is introducing engineers and software developers to US startups, specifically high-growth startups. I'm passionate about helping people find their dream jobs in industries including FinTech, healthcare and e-commerce – these opportunities can change lives.
At Terminal's Global Engineer summit, we took questions from the audience about Terminal interviews. Below are some of the top questions we received all about interviewing – what we look for, information about the process, and more. You can find the full replay of the event here and key takeaways from the event here.
What qualities do you look for in Terminal interviews?
At Terminal, we look for great communications skills, along with technical skills, in our Terminal interviews. We also look for candidates who are able to express their ideas and opinions and talk about their main motivations and expectations. Conversations are most productive when candidates are honest about what they know and what they don't know and when they ask questions and engage with the recruiter. Show interest in the role and company.
The Talent Acquisition team is interested in professional experience and background, but we also want to hear about your favorite projects, product developments and experiences building web applications. It's important to talk to recruiters about specific problems you have faced and the approaches you took to solve them.
From there, we can help candidates discover the roles that make sense for their experience and find the best fit for them.
Do you ask job candidates to take tests?
We do a technical assessment. It could be a specific code challenge built by the client or HackerRank assessments or live coding sessions. We also test for remote readiness, including communication skills.
Are US-based companies willing to pay competitive wages to remote engineers?
Yes, absolutely. It doesn't matter where you're located. What's most important to us is your skills. If you're interested in any of the companies Terminal works with that are US-based, we are happy to connect with you, take into account your profile, seniority, the tech stack you've been working with and your experiences, and provide you with some salary ranges. The companies we work with offer competitive, attractive compensation packages.
You don't have to be shy about your salary expectations. We want to make things work for you and help you land an incredible role, which we'll talk through during the Terminal interview process. At the end of the day if you have the relevant experience and you're confident in your skills, and you showcase those skills throughout the interview process, the company you're interested in will be willing to work with you to achieve the type of compensation you're looking for.
Do you have any advice regarding cover letters?
Yes, the cover letter is the first thing we read when reviewing a candidate's profile; that's why it is very important to be concise and provide a great resume with details on your experience, your strengths and what you are looking for. First, describe your areas of expertise. Are you a front-end developer with 5 years of experience? Tell us about the technology you have been working with the past few years. And tell us what you're looking for in your next role, along with your favorite projects and how you've helped other companies scale.
How does job matching happen within the Terminal platform?
First, you create a profile with Terminal, specify the roles your are looking for and attach your resume. Within a few days, the Terminal team will read through your profile and reach out to you to learn more about your specific skills, career goals and needs. From there, we will manually match you with relevant roles and guide you through the interview process and any coding challenges.
Terminal partners with some of the most exciting high-growth startups in Tech. We're excited to start working with you so you can find your dream role and starting building incredible products.
Create a profile with Terminal today and get the process started!