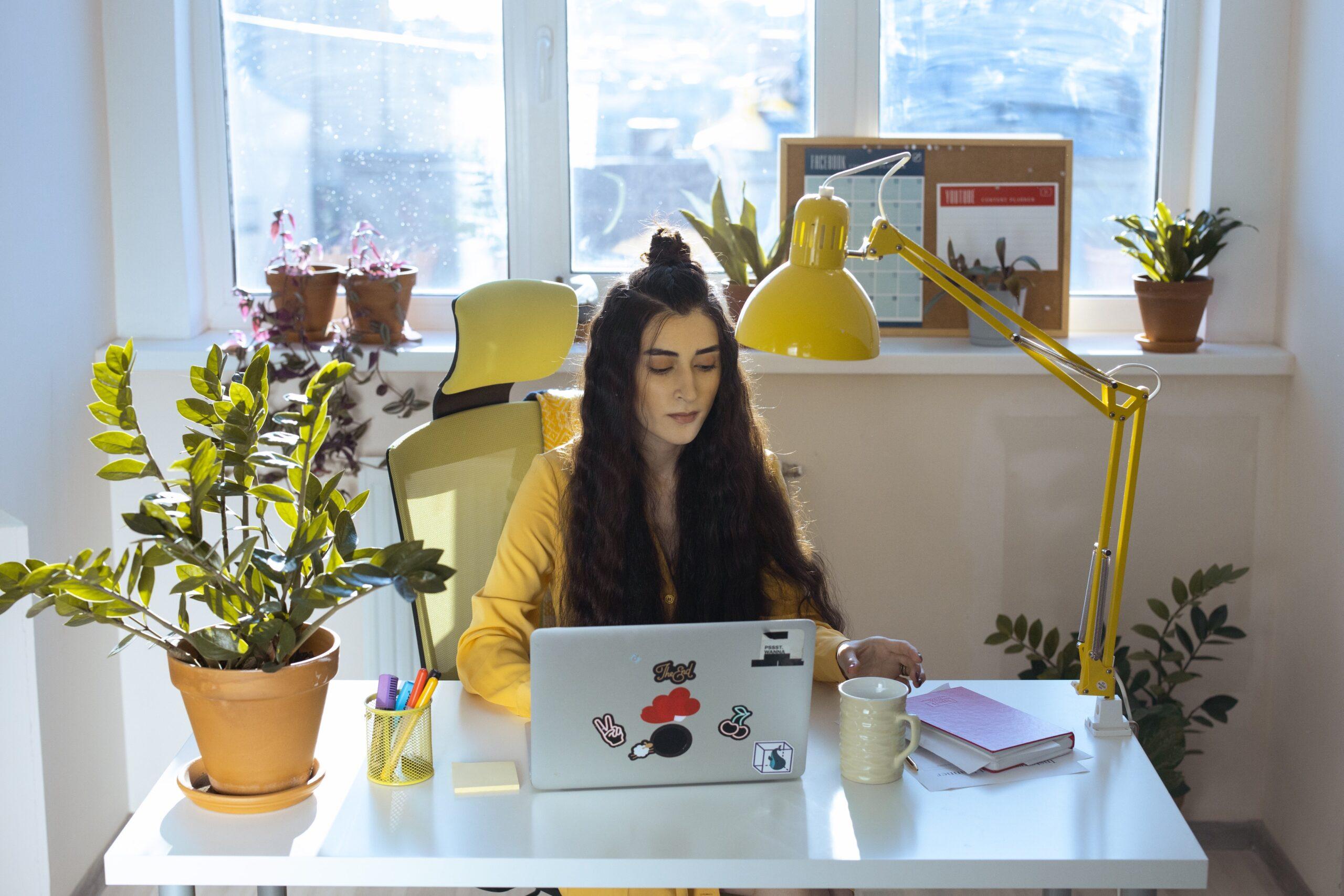 Engineering Careers | Blog Post
Top 5 Reasons Terminal is the Best Alternative to a Dev Shop
If you're a Latin American engineer or developer who wants to work remotely for a United States tech company, you might find yourself working for a software development shop. A software development shop, or dev shop for short, is an organization that tech companies hire to outsource anything from website creation to improving existing mobile apps to tech support.
But if remote work is what you're after, there's a better option: Terminal software engineers work for some of the best startups in the United States, but engineers get better perks and career opportunities than their dev shop peers.
Here is a breakdown of how working for Terminal compares to working for a dev shops:
Salary transparency. Most dev shop employees aren't negotiating their salaries with the tech companies who accept their work. Instead, they accept a rate offered to them by the dev shop, without any visibility into where that number came from. With Terminal, you'll get salary transparency and reliability. In addition, over 50% of our partner companies offer stock options to qualified candidates.
Fewer levels of management. Dev shop employees will often have degrees of separation between themselves and the person actually reviewing their work at a tech company. At Terminal, software engineers are embedded on engineering teams and often report directly to the same manager as local employees. Terminal coordinates administrative details, but your meetings and projects are all overseen directly by the partner company.
Greater sense of belonging and recognition. When Terminal places you with a tech company, you become a true part of that team. You develop bonds with your teammates and manager, and you're trusted with meaningful work that makes an impact on the company's trajectory. You aren't seen as a cog in the machine; you're seen as a valued team member who is worth investing in.
No more commutes. Unlike some dev shop positions, all of Terminal's roles are 100% remote. You'll be able to work from anywhere. Terminal also makes sure that you have the high-performance workstation, speedy internet, and IT services you need to be productive in your home office. With Terminal, Silicon Valley comes to you.
Learning and Development opportunities. Hone your skills with incredible options for learning and development. As a Terminal engineer, you'll not only get amazing career opportunities through your day-to-day work, you'll also get the chance to explore whatever new areas of study you find valuable.
Boost your career with Terminal
When you receive full-time, remote work for Terminal, you get all the benefits of working for a dev shop, but with so much more. Find interesting, fulfilling work as a senior software engineer covering Python programming, C++, or Javascript for United States tech companies without relocating, and join an engineering team that appreciates your career development and values your work.
Ready to create your Terminal profile? Take five minutes to explore our new opportunities and you could grow your income by 30% or more with Terminal.