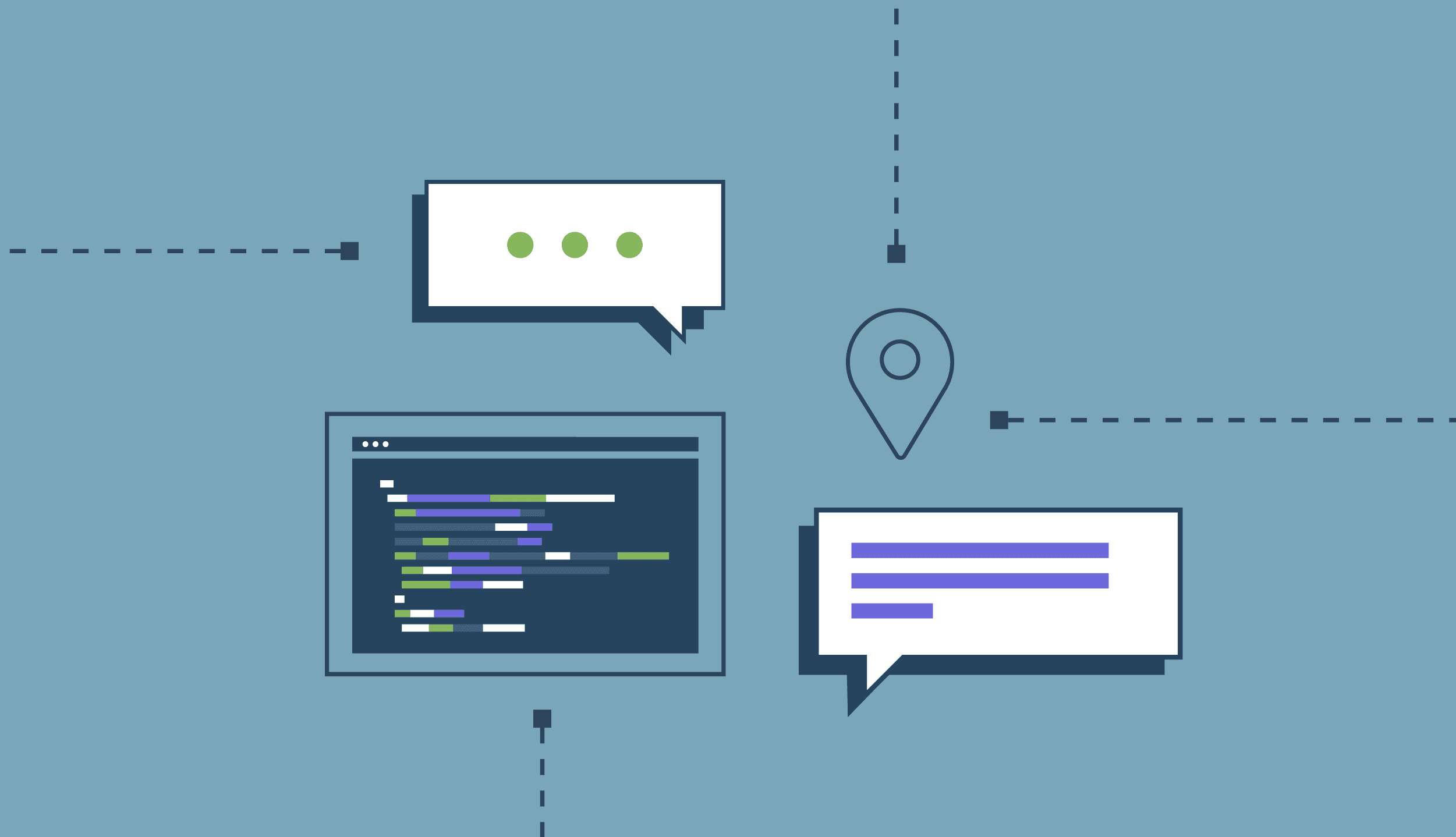 Engineering leadership | Blog Post
The Remote Teams Playbook for Engineering Leaders
In the last few months, leaders have been forced to make drastic changes in workplace technology, process and culture to support remote workers. While hiring remote engineers has long been a tool for engineering leaders, there's no doubt this overnight shift toward fully remote teams has brought up new and unexpected challenges. 
The reality is, things may never return to "normal" and the shift we're seeing today may be part of workforce culture for years. But there are silver linings to the pandemic in the connection it creates between innovative companies and global talent seeking new opportunities. We believe brilliant things can happen when these worlds unite. 
We're here to support you in building the right structure for your remote team and keeping them happy and productive. That's why we created The Remote Teams Playbook for Engineering Leaders.
By tapping into our team and network of remote work experts, we've curated top advice, insights, and tools that covers from A to Z of what it takes to build and sustain top remote engineering teams. 
In this playbook you will learn:
How to structure remote teams for success
Companies don't become remote organizations overnight. In this section you will learn about hybrid-remote team styles, the pitfalls in remote teams to look out for (and how to overcome them), and how to select and hire for the right remote roles on your team.
The art of choosing the right talent market
From mapping talent pools to meet your hiring needs, to taking a data-driven approach to market selection, this section will show you how to effectively focus your remote talent search on the right market.
10 best practices for managing remote teams
Balance synchronous and asynchronous communication, understand effective remote goal-setting and measurement from Pathlight, and learn strategies to manage remote meetings from Range. This section brings in-depth insights into how to successfully manage remote engineering teams for the long haul.
Take action to stay informed
Building the right remote team tactics, processes, and thinking now is key to helping you proactively adapt to the rapid shift towards remote work that we're all experiencing today.
Ready to get started? Dig into Terminal's Remote Teams Playbook.